Join us for classic American fare and craft brews served in our unhurried, humble yet charming ambiance. My wife, friends, and I have noticed the increasing need for a pond that genuinely encompasses the bohemian Alma of the Corridor, and it has long been a dream of ours to harbor the spirit of U street within the confines of a mom-and-pop style bar and grill.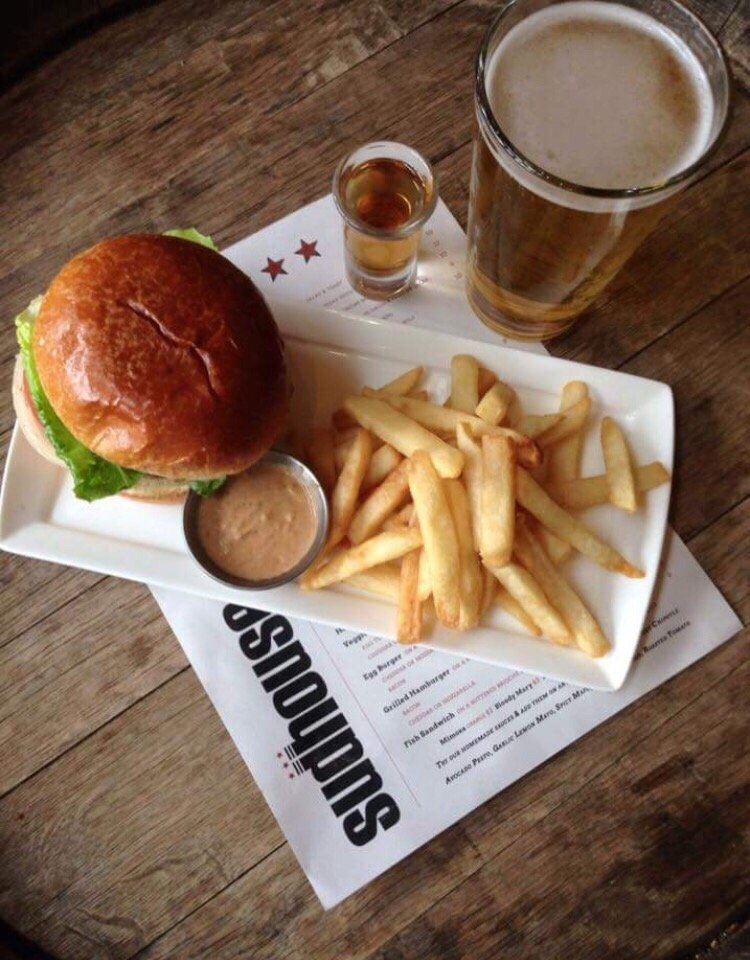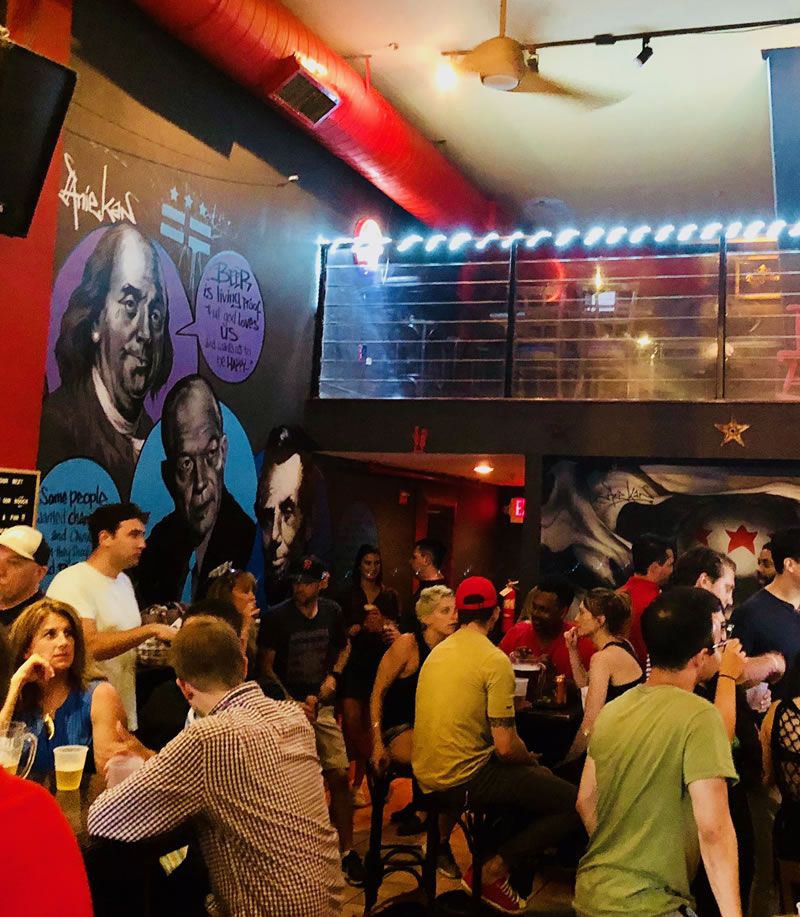 Monday all day, Tuesdays to Fridays from 4PM to 8PM, Saturdays & Sundays 2PM to 6PM.
Private event space upper floor of Sudhouse, Over 900 square feet to accommodate up to 90 guests + full-service private bar and more.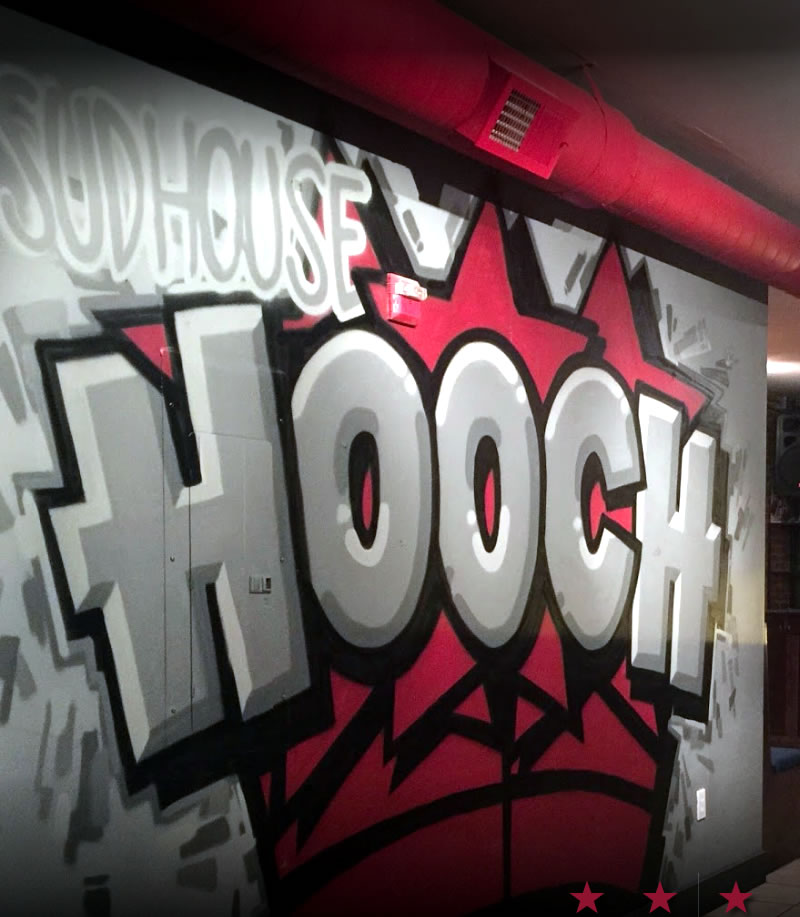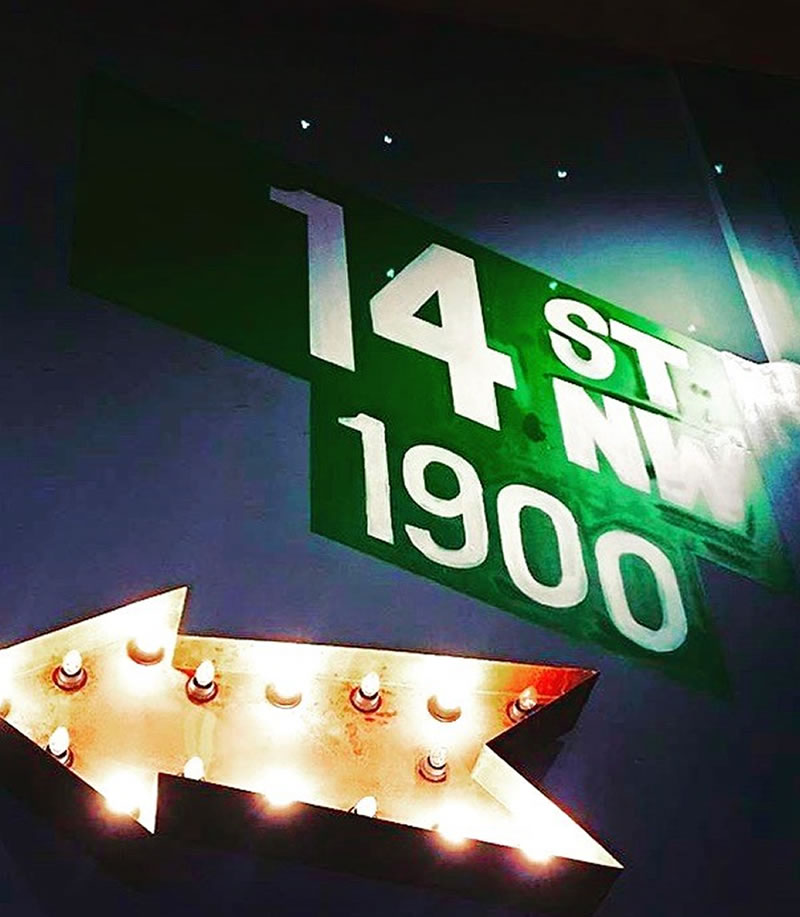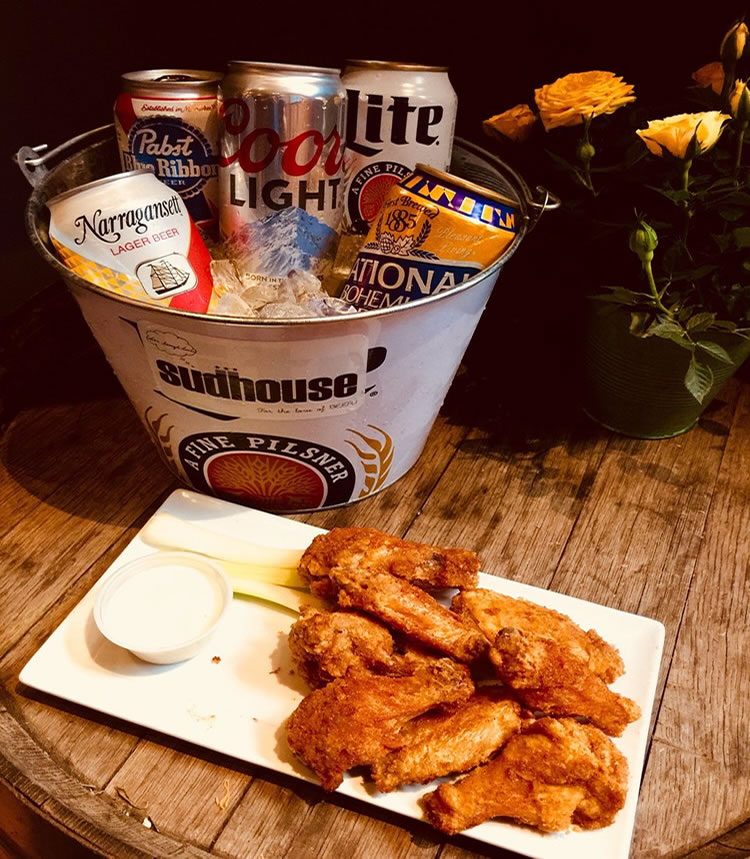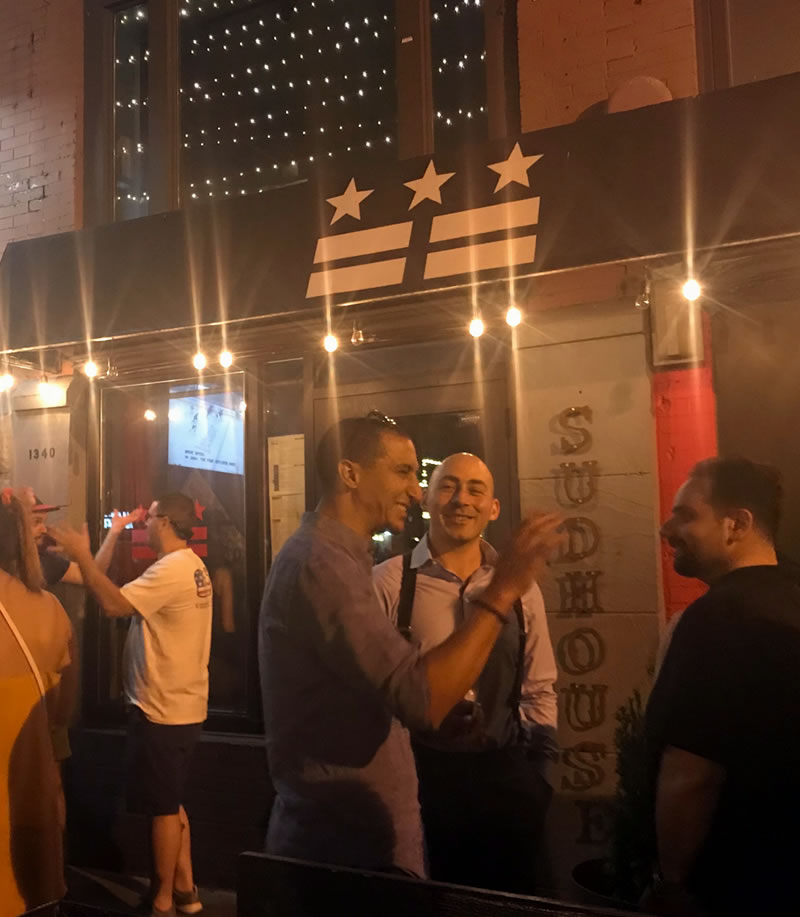 For questions, comments & feedback…